Please note that the second administrator with full permission rights will be able to make ANY changes to the account e.g. activation of new accounts, upgrade/downgrade hosting plan, service termination etc,
If you are adding a sub-administrator i.e. administrator who

receives all notifications and request for upgrades/downgrades

, please refer to "How do I add a sub-administrator for my account?"

To add a second administrator

with full permission rights

to an account:


1. Login to your customer account via http://manage.hostsg.com/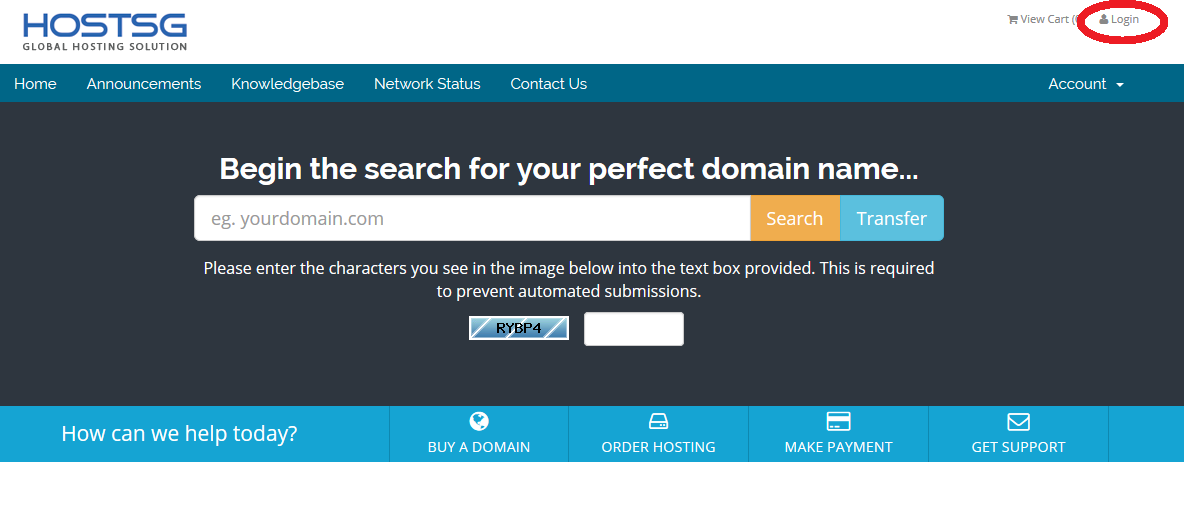 2. Select "New Contact" from the main account summary page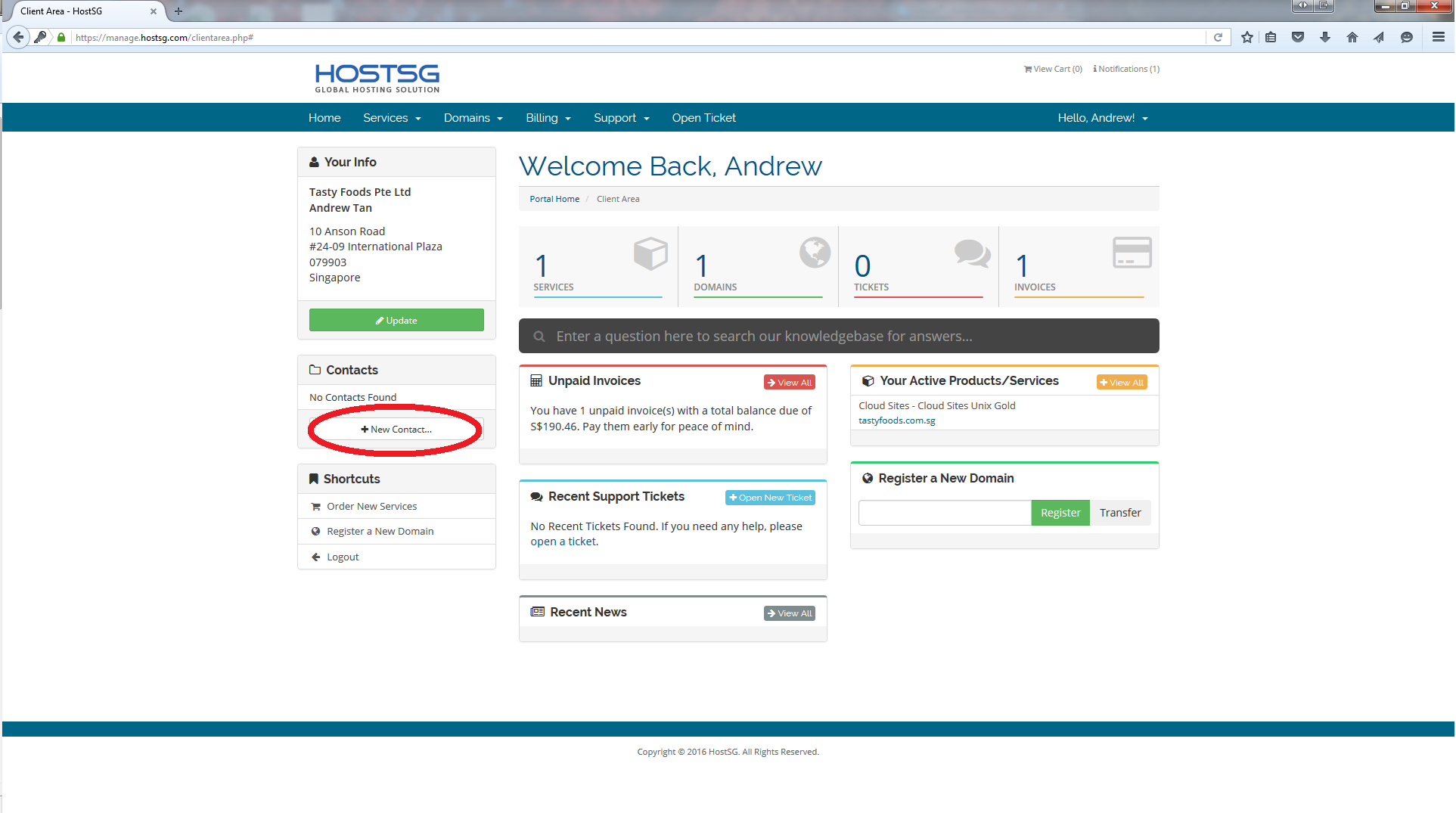 3. Fill up the form with the second administrator's information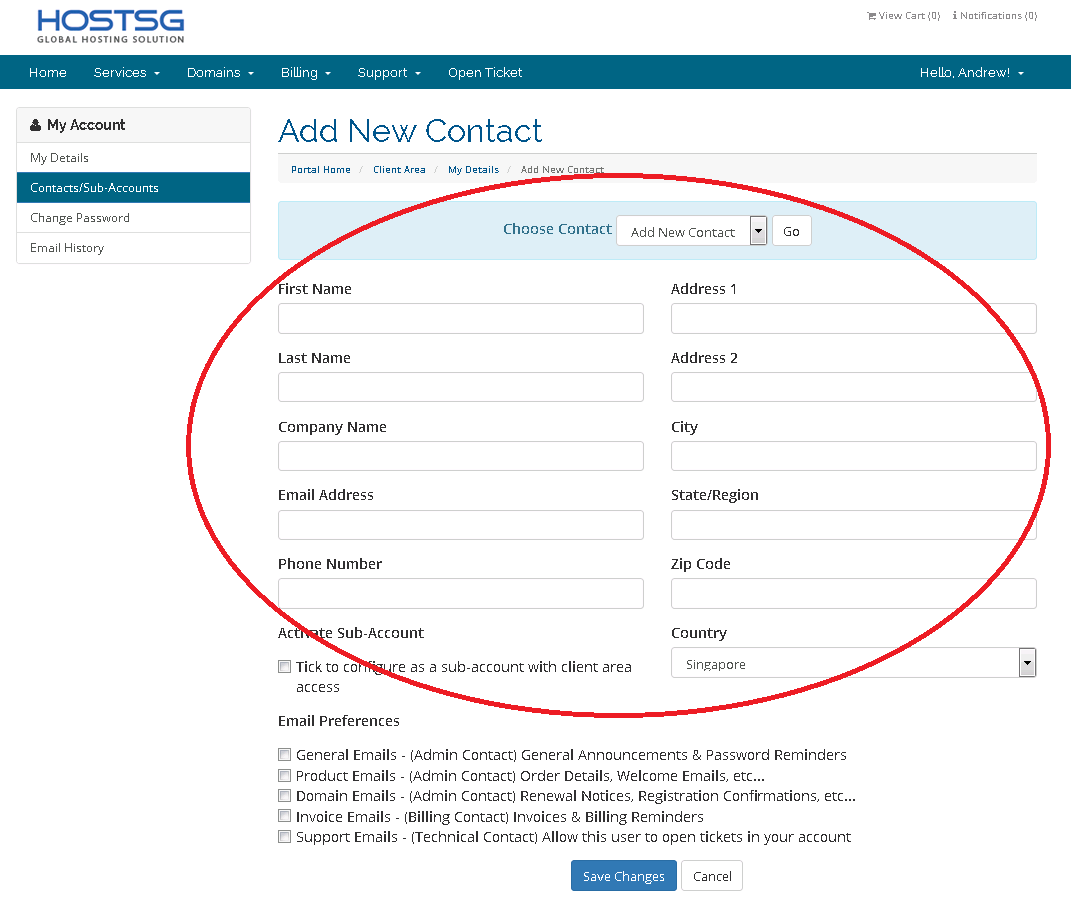 4. Select the checkbox "Tick to configure as a sub-account with client area access" and select all the checkboxes under "Sub-Account Permissions".
    For more information on what each permission entails, please refer to "

Sub-Account Permissions

".

5. Select all the checkboxes under "Email Preferences".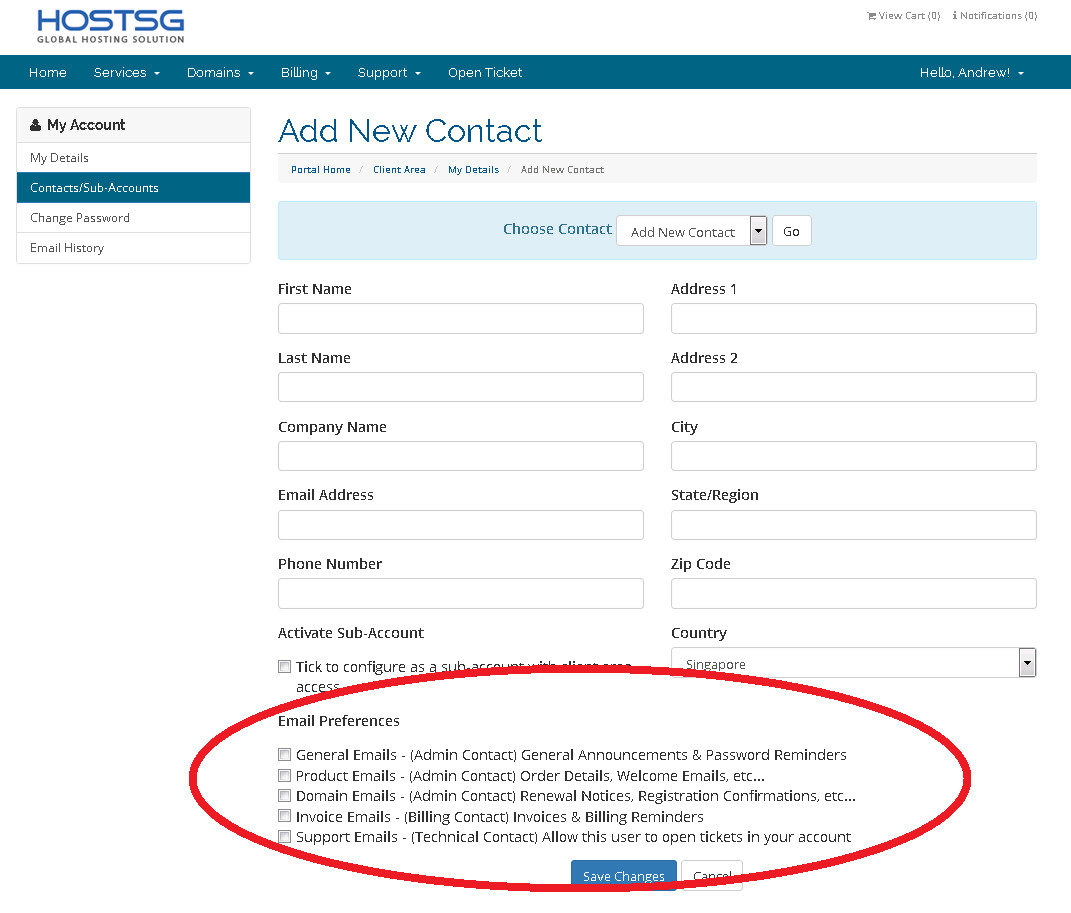 4. Click on "Save Changes" to complete the update.